When was the last time you heard something go bump in the night that made you wake up from a sweet slumber? Did you...
Each year Mother Nature makes up for all the storms she dumped on us by providing a fall foliage color show like no other....
Thanksgiving Day is all about the traditions. The way you cook your bird is often a tradition handed down by your mother, grandmother and...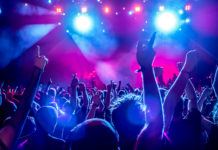 It is hard to imagine getting through life without attending at least one rock concert. Whether you caught a band on the way up...
When you hear the word "honeymoon" you think bride and groom on a holiday and lots of romance. According to the Oxford English Dictionary,...
It wasn't that long ago when Hong Kong was still a British Colony. They finally turned over "the keys" to China in 1997. Although...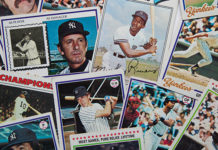 Did you collect baseball cards when you were a kid? Had you held onto those cards and kept them in mint condition, they might...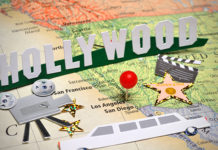 Los Angeles is home to Hollywood and neighbor to Mickey Mouse. This is a town that was once covered in orange groves. Today, LA...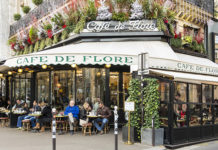 Do you have the next great novel rattling around in your mind? Perhaps what you need is a little inspiration by paying a visit...
The interesting thing of being scared is that a lot of it is self-inflicted. We purposely watch horror movies knowing they're going to scare...